About Us
About Run My Store
Business Solution provider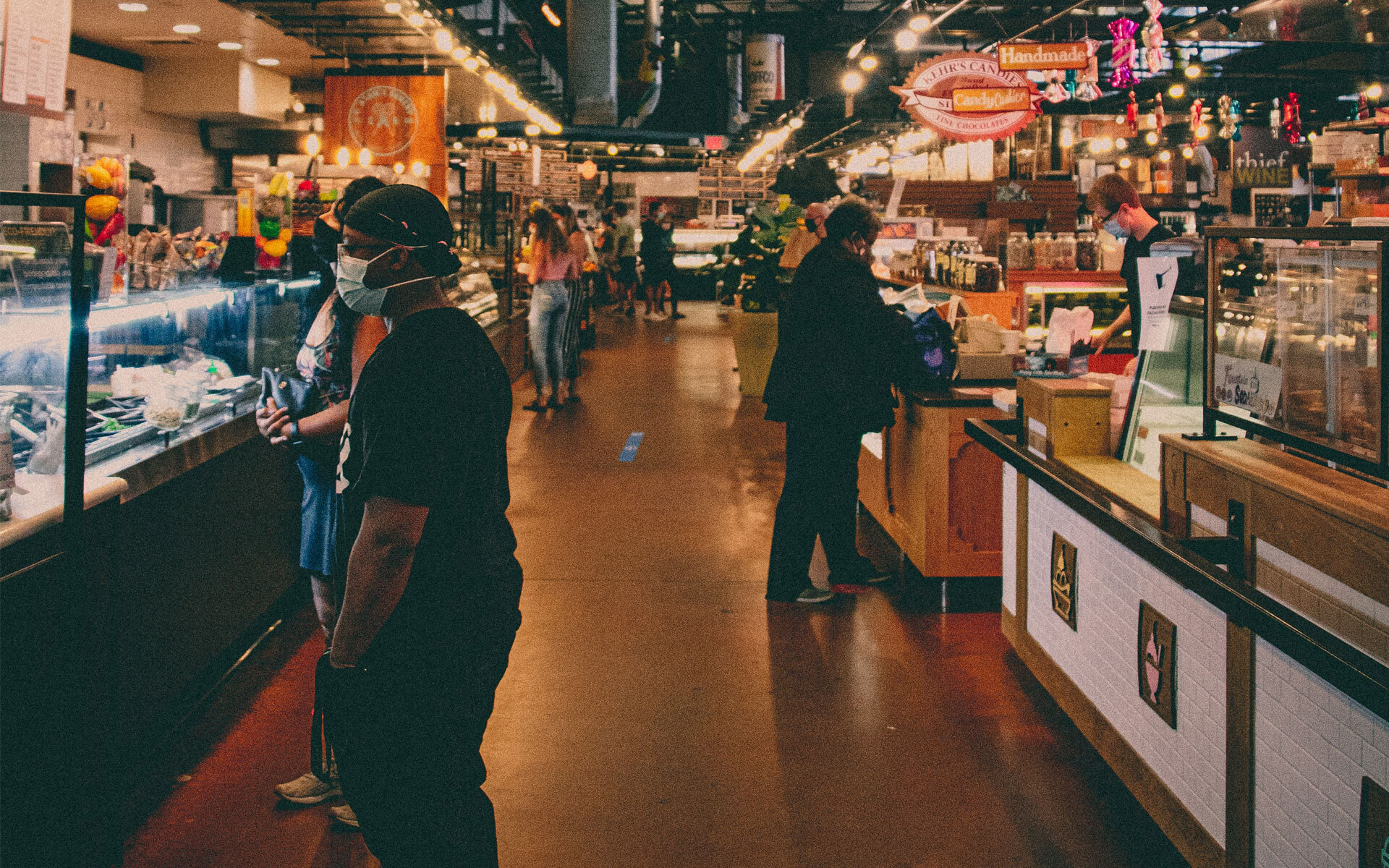 Prashu Singh – Founder & CEO of Run My Stores

IT and Software –
We are Information Technology based firm we provide IT solutions to customers like developing softwares as per customer requirements.
 In IT solution also we provide website development like –  E-commerece website, Basic website,CRM Panel, Billing Panel all type of Softwares and website development we provide to customers for Business.
Consultant and Outsourcing –
We are expert in IT solutions. we provide consultancy to Business for growing their business with the help of technology we consult about what they can improve in their business by using our software and ne technology.
Best part id our team is out standing  if we have more work to do and if we get big deal and time consuming work from customer we Outsource the other companies to do our work which we have got from our clients
outsourcing is best part for our business due to all work we can't do due to time so we outsource and get work done.
ADDRESS –
Room No.-18, Sai Pooja Chawl No.-7, Road No.-33, Opposite Shivsena Shakha, Thane, Thane, Thane, Sant Dnyaneshwar Nagar, Wagle Estate, Thane West, Maharashtra, India, 400604
EMAIL ID – 
inforunmystores@gmail.com